Welcome to MobiCare
We work hard every day to bring you the industry's best-value in pricing, quality and repair services.
iPhone Repair
We know how to fix things right the first time. Often we repair what other companies brake. Make sure to get it done right!
Android Repair
Let our experienced techs repair your android device and get you back up and running in no time! Samsung, HTC, Sony, Motorola, LG, etc..
Tablet Repair
We have fixed thousands of tablets and iPads, know your device is in good hands when you bring it to us. We offer 30 days warranty on all our work.
Who We Are
At MobiCare, you are assured of a high quality repair of your mobile devices (phones and tablets) at very affordable prices. With over 12 years of technical experience in the industry, our knowledgeable technicians can quickly repair most damaged device. We thrive in delivering quality of service to all our customers.
View Services
Brands we Repair
We repair almost any brands for mobiles and tablets
What Clients Say?
Here are testimonials from clients that we have worked with and are happy to share their opinion about the process and the results.
La mia Samsung Galaxy S7 ha richiesto una sostituzione della batteria e il processo è stato così facilmente organizzato dalla meravigliosa squadra del negozio Elmytec. Sono stato informato ad ogni passo del processo e il lavoro è stato completato in modo rapido ed efficiente, a un prezzo molto ragionevole.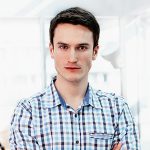 Assolutamente soddisfatto del servizio clienti ricevuto da ElmyTec. I ragazzi sono super cordiali, estremamente utili e forniscono un servizio veloce e affidabile. Li consiglio a chiunque come capace, efficiente e cosciente dei costi.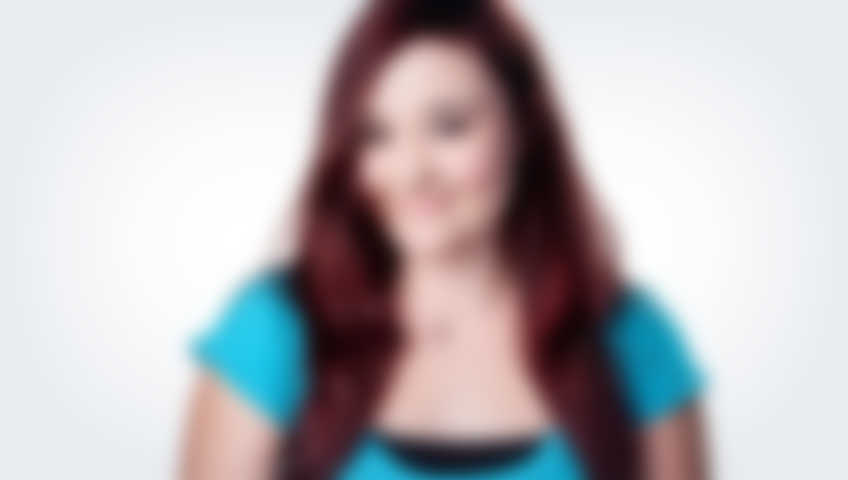 Sono rimasto molto colpito dalla velocità, dalla qualità e dal prezzo della riparazione del mio iPhone 7. Le riparazioni a basso costo mobili offrono grande convenienza a tutte le riparazioni necessarie ai propri dispositivi. Raccomando vivamente di vedere le riparazioni a basso costo mobile la prossima volta che hai bisogno di una riparazione al tuo dispositivo.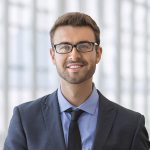 Il touchscreen del mio cellulare Samsung Galaxy S7 era rotto e spezzato. ELMYTEC ha fornito un servizio veloce, efficiente e amichevole. L'ho lasciato intorno alle 10 e sono state fissate e pronte per essere il primo pomeriggio. Li consiglierei sicuramente a chiunque voglia il telefono cellulare fisso.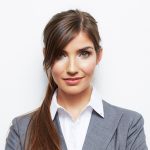 Latest news from Our Blog
Here you can find our service center
Something went wrong while retrieving your map, please ensure you have entered the short code correctly.
Looking for a fast and reliable repair service?
12 Years of experience in Smartphones & Tablet Repairs